Shaun Thompson, more popularly known as Shaun T, is a fitness icon and super trainer. He is most famous for his creation of the Insanity workout series. But what is Shaun T's story? How did he go from being a beach body coach to a fitness superstar? In this article, we will explore Shaun T's life and career. We'll take a look at his early beginnings, his time as a super trainer, and his future plans.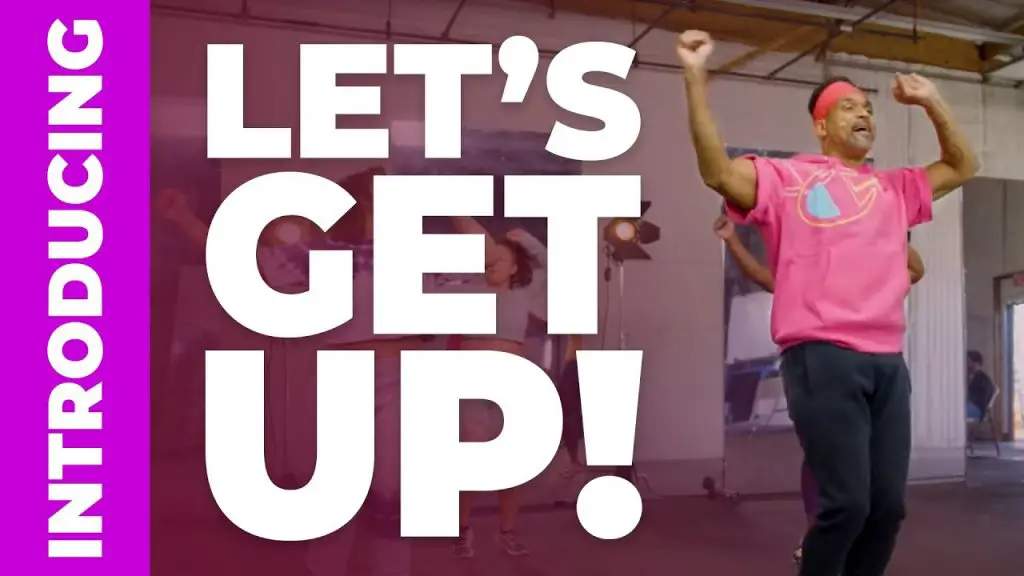 Who Is Shaun T?
Shaun Thompson (born May 2, 1978) is an American fitness instructor and choreographer best known for his Insanity and Hip-Hop Abs home fitness programs for adults and children. Shaun T. is 6 feet 1 inch (185 cm) tall and weighs 175 pounds (79 kg). Since October 2012, Shaun T. has been openly bisexual and is married to Scott Blokker.
Shaun T. was born and reared in Deptford, New Jersey, where he played football and baseball as a youngster. He obtained his bachelor's degree in sports science at Rowan University, where he studied theater/dance as a minor. He became a member of Alpha Phi Alpha fraternity during his time there. Shaun now resides in New York City.
Career
Shaun T began his professional dancing career as a health and fitness specialist/personal trainer and health program manager for Wyeth, a multinational pharmaceutical firm. He also worked at Equinox Fitness in addition to several other fitness chains. Shaun studied aerobics in college, when he was forced to teach an aerobics class as part of his Sports Science
After completing his education at Rowan University, he moved to Los Angeles to work as a choreographer, dancer, and trainer. His first job as a professional dancer was for Mariah Carey. While Thompson was teaching an Equinox Fitness' popular fitness class, representatives of Beachbody LLC approached him and requested that he submit a demo for a workout
Carl Daikeler and Jon Congdon launched the Beachbody fitness company in 1998, and had early success in 2001 with Power 90, an in-home boot camp-style program and later with P90X, hosted by fitness guru Tony Horton. Beachbody was looking to augment their line of fitness DVDs with an intense workout, and Thompson answered the call with what would become the "Insanity" series, which was released in 2009.
It was termed "the most difficult workout ever made available on DVD," and it was hawked through infomercials. Insanity is a fitness program similar to P90X in that it claims to boost endurance by forcing the body to work efficiently, but it is designed to be more challenging than P90X because it delivers effects in only
Insanity, on the other hand, prides itself on "max interval training," which is a type of exercise in which one works out hard for 3–4 minutes and then rests or "cools down" for 30 seconds before repeating the process. This is essentially a reversal of normal interval training, during which individuals work out fiercely for 30 seconds
Shaun T's debut with Beachbody was in 2006. The majority of the fitness program was designed to work various abdominal muscles. They also included a nutrition guide, a workout calendar, and 24-hour online assistance as part of the informercial distribution. It was the most popular workout video in the United States in 2007.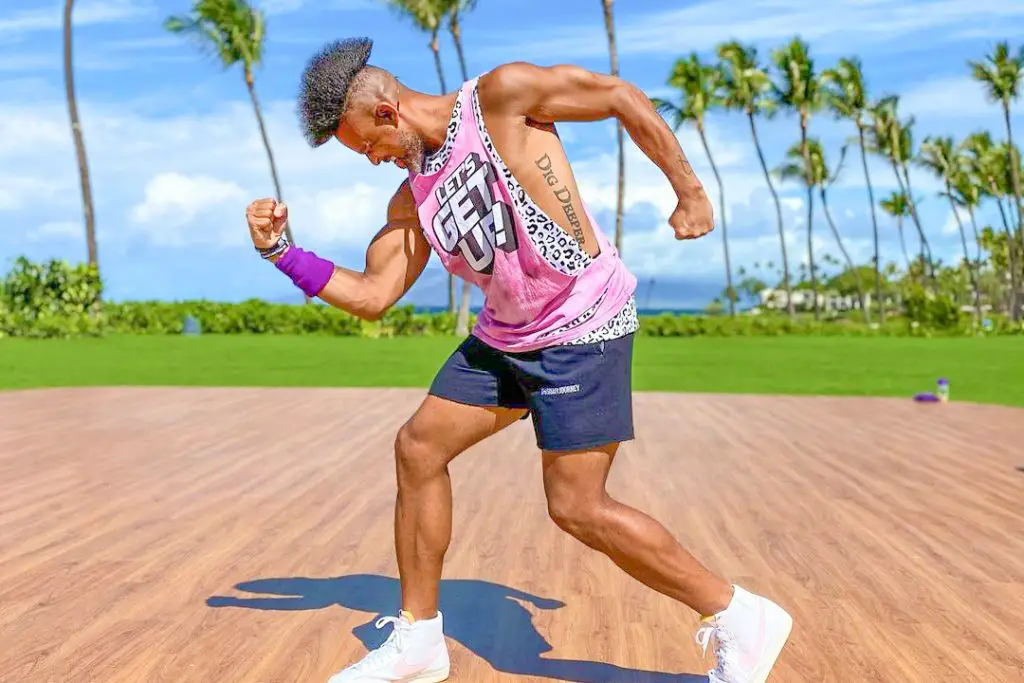 List Of Shaun T's Fitness Programs
Let's Get Up!
Insanity Max :30
T25
Transform :20
Insanity
Cize
Shaun Week
Hip Hop Abs
Insanity Asylum
Insanity The Asylum Volume 2
Shun T's BOD Exclusives
Rockin' Body
Kids Family Collection
Live It Up
Final Thoughts
Shaun T is 6 feet 1 inch (185 cm) tall and weighs 175 pounds. He was born in Deptford, New Jersey where he played football and baseball as a youngster. Shaun graduated from Rowan University with his bachelor's degree in sports science, which led him to work at Equinox Fitness before becoming a dancer for Mariah Carey.