There are so many bodybuilding clothing brands out there! Here's a list of some of our favorites
You spend a lot of time at the gym attempting to get in shape. Do you feel good after working out? There are many outstanding exercise clothing available today, but you don't need an excuse to look good while working out.
Here's a list of the best 26 bodybuilding clothing companies available today to assist you in looking your finest at the gym.
GASP not only creates amazing training equipment, but also casual wear for both genders. Furthermore, every article of clothing is handmade to look one-of-a-kind. Check out its original brands: GASP and Better Body!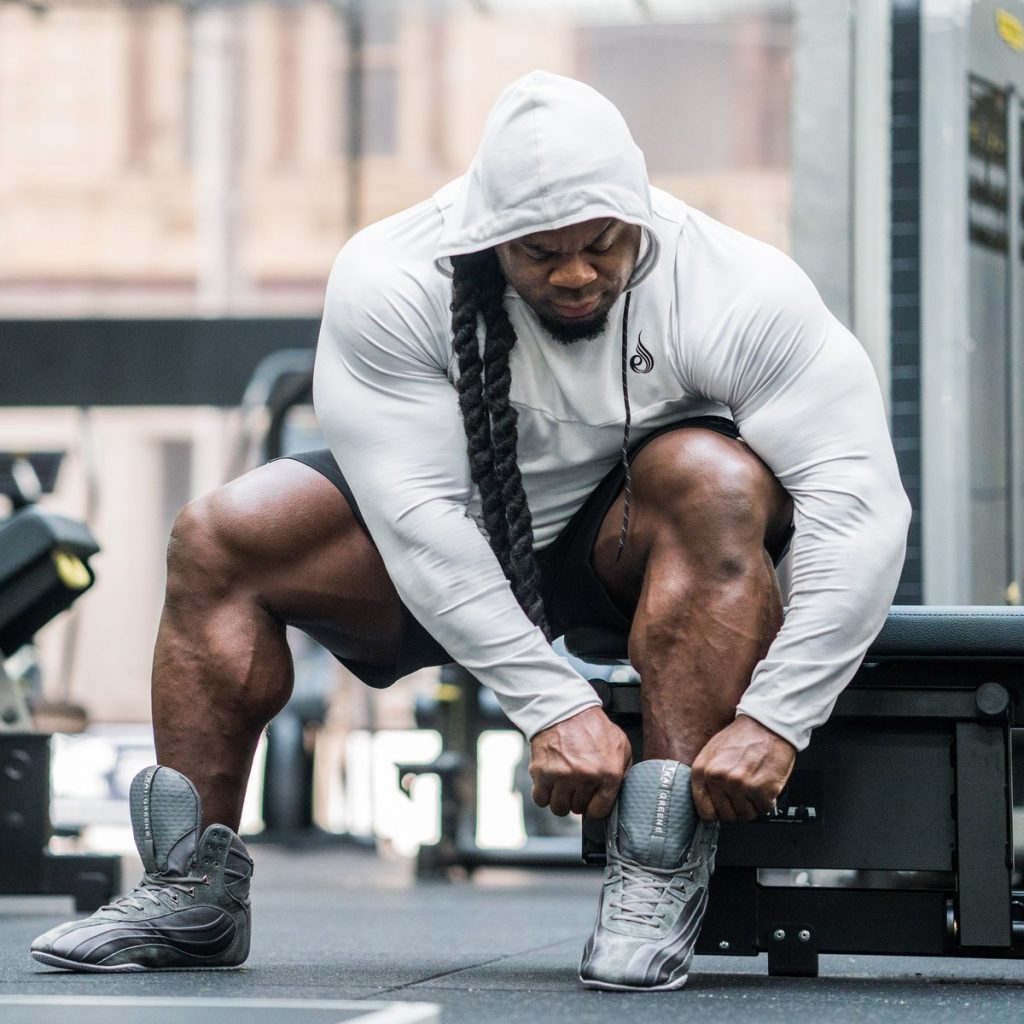 Ryderwear is a prominent Australian sports brand that was founded in 2009. Their line includes men's, women's, and children's exercise apparel as well as everyday clothes for men, women, and children. In addition to sponsoring professional athletes, they also provide a comprehensive selection of fashions and colors for people who like fashion.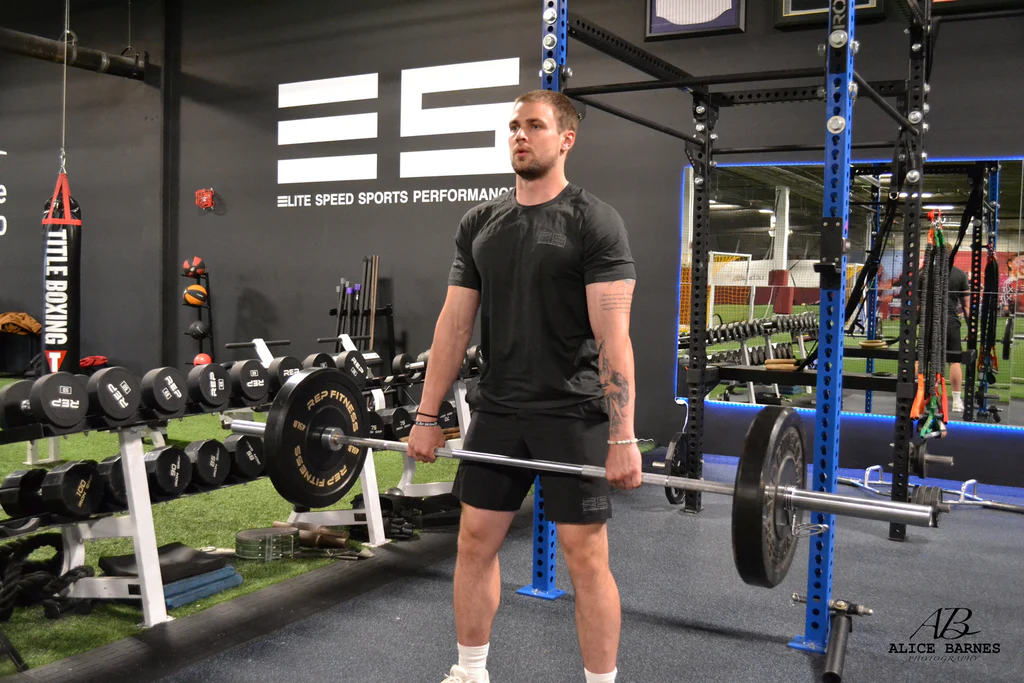 Chip Wilson, the founder of Lululemon, wanted to develop clothing that were both comfortable enough to wear while exercising and fashionable enough to wear outside of class. The firm now sells women's fitness apparel including tights, tanks, sports bras, and compression shorts. They also sell men's activewear such as leggings, athletic shirts, and sweatshirts.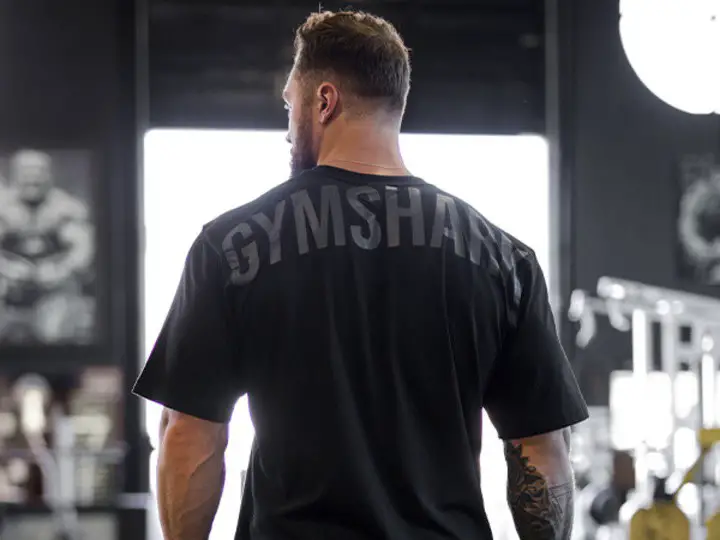 Gym Shark went from having no locations to one of the most well-known fitness apparel brands in just ten years. In 2020, Gym Shark was worth $1 billion.
Monsta Clothing Co., Inc. was created in 2010 by two friends with the dream of making men's clothing that actually fit well and made people feel confident. First, they designed shirts that would look flattering on guys with bigger arms and chests. Then, they began creating pants that fit well around the waist and legs. Lastly, they decided to make tops that had a bit more room so men could flaunt their muscles without feeling self-conscious.
Since their initial Kickstarter campaign for a pair of workout pants, Barbell Apparel has become one of the world's top suppliersof fitness apparel and streetwear. They design their clothes to flatter your physique, so you can look good while working out or just running errands.
Rogue Fitness is one of the most well-known fitness companies, having sponsored the CrossFit Games as the official equipment provider. Rogue's clothing lines cater to a wide range of customers, from tiny children to larger people who want to look muscular. Wrist straps and knee wraps from Rogue are also exceptional performers.
Fabletics is an online fashion store that sells a wide range of athletic clothing, including activewear, yoga pants, bras, leggings, socks, and other accessories. It was created by two fitness fanatics who wanted to offer a better way to purchase activitywear. Their objective is to provide high-quality stylish apparel at reasonable prices. Many of their products are made from recycled materials that not only help the environment but also save money.
Rhone is a company that specializes in form-fitting, technically advanced men's gym wear. Moisture wicking and odor removing textiles mean you won't become too moist or stinky when wearing Rhone apparel. Rhones' workout clothing's basic, elegant patterns allow you to go out in them without looking stupid.
In 1996, Under Armour was founded with just one piece of athletic gear: a short-sleeved T-Shirt. Today, they are one of the industry's top performance sportswear manufacturers. Their collection includes compression shorts and tanks as well as yoga pants and running shoes. They have a comprehensive list of sponsored athletes, including Olympic champions, world champions, and professional sports stars.
COOFANDYS offer a range of advanced activewear clothing, designed to help you perform better at work and play. Their high-performance tops are made from premium-grade soft fabrics which quickly remove sweat and odors, to keep you comfortable during exercise so that you can stay focused.
At ECHT, we believe that fashion and functionality go hand-in-hand. Our brand offers a wide range of stylish yet practical activewear items for women, men, and children including tights, leggings shorts, running gear, cycling gear yoga pants bras swimsuits sports bras workout tops hoodies sweatshirts socks We also offer maternity wear nursing Bras to help new mothers stay fit and healthy.
Myprotein, an English supplement and bodybuilding clothing company, has cheaper products than most of its competitors–but with just as good or better quality. You can purchase t-shirts, sweatshirts, jackets, or hoodies from Myprotein.
SBD is a company that focuses on high-end strength equipment and apparel. They offer IPF-approved products for both men and women which include lifting straps, wrist wraps, deadlift socks, and even compression shorts.
At PAIZH, we understand that working out is hard enough without having to break the bank on training clothes. That's why we offer a wide variety of affordable options for body builders, power lifters, and fitness enthusiasts. Our muscle shirts and tank tops are designed to enhance your physique while keeping you cool during workouts. They're made from breathable fabrics that wick away sweat so you stay fresh and hydrated. So whether you're just starting out or are a seasoned pro, we've got you covered–literally!
In 2014, Toronto-based BACON AND BARTLEYS was founded to fill a need for high-quality performance apparel. The company's founder was a past elite power lifter who desired strong gear to wear in competitions. They now distribute their products online and ship worldwide via their website.
BOOHOO Men has a large collection of high-quality men's fashion at reasonable costs. Their gym attire line features moisture wicking, odor resistance, and flexible clothing to meet all of your training demands.
Lululemon Athletica has extended its expertise in apparel to include other fitness products for the whole body, such as Alo Yoga. It employs performance fabrics that wick moisture away from the skin, allowing you to stay cool and dry during activity.
Hybrid Legacy Apparel is a line of sports attire created especially for athletes who work out a lot. Their objective is to offer high-quality workout clothing that looks good and can handle rigorous workouts without sacrificing style. They provide a variety of shirts, pants, shorts, hoodies, jackets, and accessories for individuals who enjoy working out.
Ministry of Supply is an American fitness clothing manufacturer headquartered in Boston, MA. Their products are made from lightweight materials that allow for easy movement during exercise, as well as all-day comfort.
Strong Clothing is a company that specializes in providing high-quality workout apparel. Their items are composed of 100% cotton, making them both comfortable and easy to maintain. These tees are sweat-wicking and fast drying, so they won't become see through after working out. They have a variety of colors and designs available, including some really cute ones for kids!
The creation of Doughnuts & Deadlifted coincided with our shared love for eating doughnuts and lifting heavy weights. Our goal was to construct a judgment-free platform where individuals could congregate and inspire one another through their uplifting stories about health and wellness. Along with www.doughuntsanddeadlifts.com, we also have an Instagram account (@doughnuts_and_deadlifts) as well as a Facebook page that help us achieve our mission. (https://www.facebook.com/DoughnutsAndDeadLifts). Our goal is to motivate others to get active by sharing inspiring tales and photographs, as well as demonstrating that anybody may make good changes in their lives – no matter how big or little they are!
The notorious Bastards were formed by two brothers who wanted to create something unique and distinctive. Their ambition was to bring high-quality items to the market that would stick out among the competition. People are becoming more concerned about what they wear in today's quick-paced world. Customers should feel at ease and self-assured while wearing our clothes at Notorious Bastards. We try to create high-quality goods that will endure many workouts and activities. Our designs are inspired by the streets of New York City and reflect an urban lifestyle.
The individuals who frequent gyms are generally not into fitness; they simply want to look attractive. That's why we've focused our efforts on those people who are both willing and able to get in shape without feeling self-conscious. Because we have been in your shoes before, we know how you feel. So, we designed a clothing line that would help us look better without making us feel uncomfortable.
Bulletproof Gym Wear is a graphic designer-owned athletic gear company based in London, UK. For years, he's been a dedicated gym freak. His graphic design skills are most visible in the clothing line, where you can see it in the hooded sweatshirts, tees, and track pants. However, style isn't the only focus–functionality and comfort are just as important.
Body Builders by Body Builders launched the Swole Gym Wears brand in Australia, which offers supplements and gym equipment for body builders. The Swole Gym Wears range began as a fitness clothing line but has expanded to include nutritional products and gym accessories like wrist wraps and workout gloves. They also offers Hardcore Body Building Workout Clothes Design to Accentuates Muscle. While their Main Empahsis is on Providing the Training Need of Men, they also Cater to Female Lifters.
Final Thoughts
As you can see, there are a variety of powerlifting clothing brands to choose from. No matter what your style or preference is, you're sure to find something that fits your needs. We hope you'll take the time to check out some of these brands and see for yourself why they're so popular among athletes and fitness enthusiasts alike.