It's always one of those questions that you think in the back of your mind with how many devices can I have this on? For this instance it is Beachbody On Demand in other instances it could be Netflix, Disney+, IPTV or anything that is subscription based. The main thing to know is to just not push the limits a couple is most always fine, but a couple of them streaming at the same time might raise some red flags.
Beachbody On Demand can be used on multiple devices and this is stream from their official website "Yup, you can stream workouts via your iPhone, tablet, laptop, and other devices." We personally have our downloaded on 9 different streaming devices that are mostly Fire Sticks. This way we can workout in any room of the house for the most part. Then you also have your laptop and mobile devices to workout anywhere you go.
GET YOUR BEACHBODY MYX BIKE FOR $0.00 DOWN 0% FINANCING AND $300 OFF WITH PROMO CODE BEFORE THEY RUN OUT OF STOCK! CLICK HERE!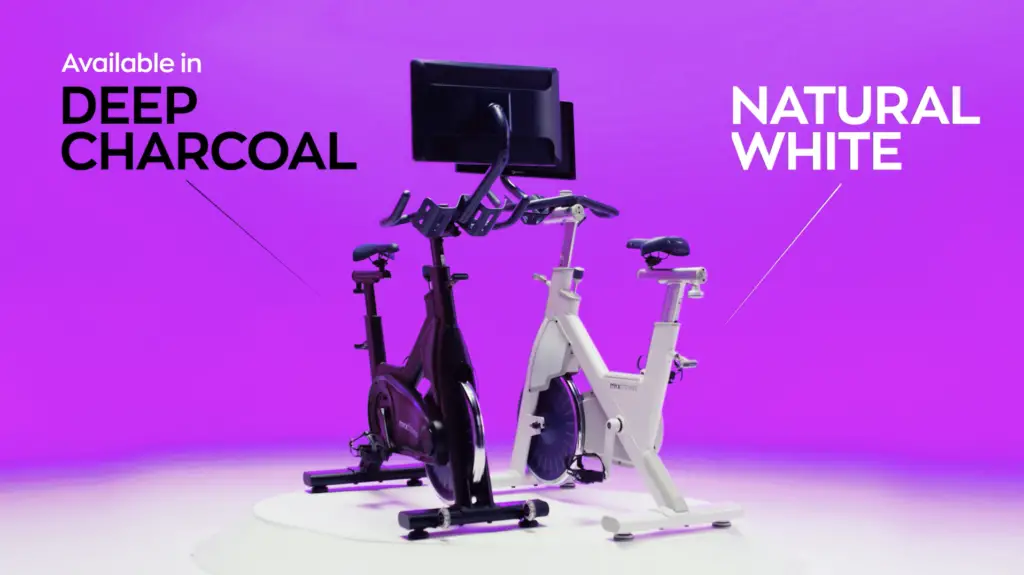 Now if you are asking if you can stream on multiple devices at the same time yes you can within reason I just wouldn't push the limit as Beachbody can step in to shut you down anytime they want. I think sharing an account with somebody in your house hold like your spouse or children is completely fine. Once you start letting other people use it outside your house and under different WIFI connections it may start raising some red flags. Might not be worth the risk especially with how affordable Beachbody really is at just $8.25 a month.
Below we got through some examples of streaming on multiple devices according to Real BOD Members.
If you are looking for the Best Streaming Devices look no further as all you have to do is CLICK HERE for the top ones that will be shipped to your door in as little as two days. 
You can also see some of the best ones available on Amazon below:
Beachbody Streaming Devices
TOP Beachbody On Demand Streaming Devices
Check Price
Type

Top

Top

Top

Top

Fire TV Stick with Alexa Voice Remote HD
Check Price
Voice Command

Top

Top

Top

Top

Fire TV Stick 4K streaming device with Alexa
Check Price
4k Option

Top

Top

Top

Top

Roku Express | HD Streaming Media Player
Check Price
Best All Around

Top

Top

Top

Top

Fire TV Stick Lite with Alexa Voice Remote Lite
Check Price
Budget Friendly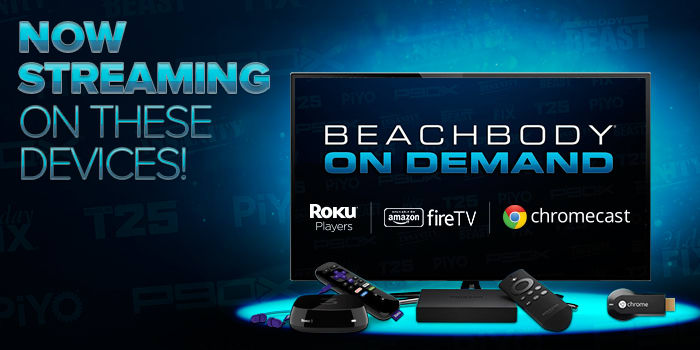 Sharing Beachbody On Demand
This is one of the main questions we get asked "Can I share my Beachbody On Demand Account?". Mainly this comes down to ethics if you think it is okay then it probably is okay to share. If you are sharing with your cousins, aunts, uncles, and 2nd and 3rd cousins probably not a good idea right? Especially because you are paying for it and they are reaping the rewards and you can actually make money just from sharing Beachbody On Demand too.
If you are in the same house hold I believe 100% it is fine and the only way they would be able to tell if something is wrong is if they actually visited your house. But Beachbody does have group sessions where you workout using the same account too. After all if you are working out with your spouse or child why would you be logged into two different accounts at the same time. I think you can use a couple different devices at the same location no problem.
Beachbody is very understanding and promotes family fitness and even have programs for working out with your spouses and kids.
Beachbody On Demand Multiple Devices According to Real BOD Users
We didn't want you to only take our word for it with this matter. So we went out to Beachbody On Demand Forums and Groups to get information from others out there that use it. This information was curated so nothing has been changed besides
Real BOD Users
1. Rikayah "Multiple Devices" – I have my BOD account linked to Two Fire Sticks, cell phone, laptop with no issues. Are you trying to use more than one device with BOD at a time?
2. Brittany "Only Two Devices" – Yes 2 here also. Have to put in the code every time. Super annoying
3. Kara "Unlimited Devices" – Hmmm weird I have used it on my phone, computer and through Roku with no issues oh and a laptop.
4. Kim "Few different devices at different locations" – I use two different fire sticks in different locations and/or my phone if needed, with no problems.
5. Alex "We do it" – We do it. How well it works depends on your bandwidth
6. Stephanie "Multiple at same time" – Yes – we actually just did this. Husband worked out in the living room through the PS4 browser and I worked out in the bedroom through the Roku
7. MeggyGrex "Multiple devices" – Yep. I've used it on multiple different computers and TVs. I've never tried two devices at the exact same time, but you can definitely log in to multiple devices one at a time.
8. LeachimTiek "Multiple at same time" – You can login from at least two devices at once. My wife uses it upstairs via Firestick in the morning, and me in the basement via a FireTV.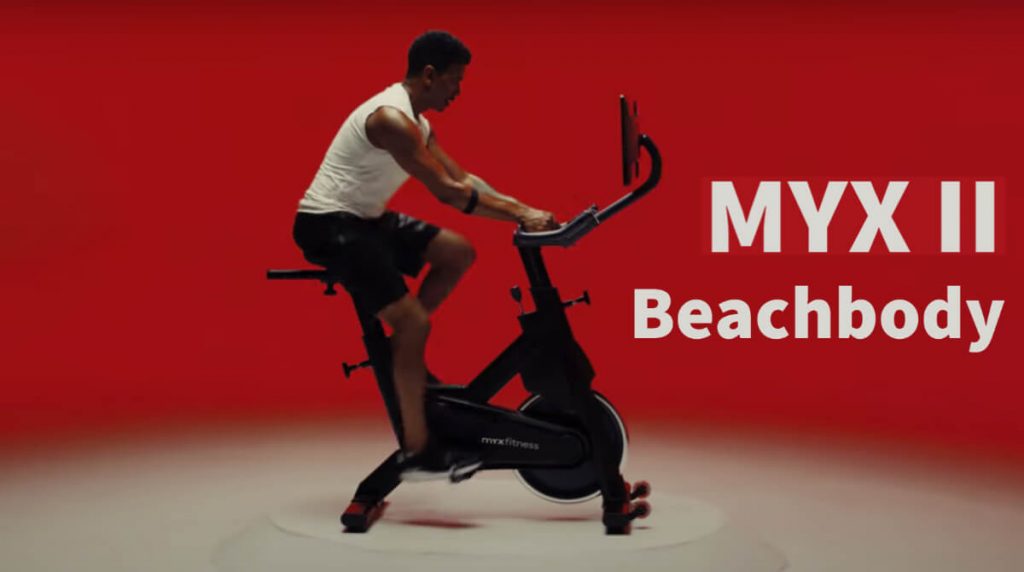 Results
Overall 92% of Beachbody On Demand Users that responded said they have installed on at least 2 devices. These two devices were a mixture of streaming device, tablet, and smartphone. Most also streamed through the browser on their laptop as well at times.
Around 24% stated they have streamed on at least 2 devices at the same time with no issues at all.
There was a small percentage of around 5% that stated they couldn't log into more than one account at a time, this may be based on a certain country but not sure without more research.
Related BOD Access Questions
Can I Share My Beachbody On Demand Account?
You should share your login information and password with anybody. However if someone that lives in your household like your spouse or kids uses your account that is completely fine and will be rewarding for the both of you. You shouldn't share with anybody outside of your house once people start using on other wifi connections it could cause concern for Beachbody that may shut you down.
Is Beachbody On Demand Free With Amazon Prime?
Beachbody On Demand is not currently on Amazon Prime and probably never will be. You can install the app on the newer Amazon Fire Sticks and Fire TV's however and it actually works very good. You can install on multiple Fire Sticks throughout your house so you can workout in any room you see fit.