Throwing a party can be an exciting event, but coming up with the perfect theme can sometimes be daunting. If you're looking to make your next adult get-together stand out from the crowd, then look no further! Here are 37 of the best and most creative adult party themes that will take your celebration to the next level. From classic movie marathons and 1920s-themed bashes, to murder mysteries and even themed costume parties, this article has something for everyone. So if you're ready to bring some fun into your next gathering of friends or family, these ideas are sure to help spark some inspiration. So let's get started!
1920s-Themed Bashes
Throw a 1920s-themed party and transport your guests to the Roaring Twenties! Create a festive space with decorations of black and gold, feathers, pearls, and lights. Invite everyone to join in with their best 20s-style outfits. Plan fun activities like Charlestion dance lessons and singing contests to make your party an unforgettable experience.
Movie Marathons
Make any night unforgettable by having a movie marathon. Invite your friends to watch whatever genre you choose, like horror, romantic comedy, sci-fi, or even documentaries. Pop some popcorn and get the snacks and drinks ready for an enjoyable movie night!
Murder Mysteries
Plan a thrilling murder mystery party! Choose a setting, create an engaging storyline, assign roles to your guests, and give them individual character backstories. Watch as the mystery unfolds and let your guests use their detective skills to crack the case!
Costume Parties
Have a fun and creative costume party by choosing a theme that everyone can join in on, like superheroes or Disney characters. Add props and decorations that reflect that theme – cut-outs of superheroes for a superhero-themed costume party, for example. This kind of event is sure to bring some lasting memories!
Retro Parties
To create a perfect retro-themed party, choose a decade and go all out with decorations, music, and fashion. Opt for classic pieces of furniture from the era you're focusing on to complete your décor.
Sports Themed Parties
Sports themed parties are the ideal way to celebrate any special occasion with loved ones. Whether it's a birthday, graduation, or anniversary party, you can add a personal touch by decorating with sports teams'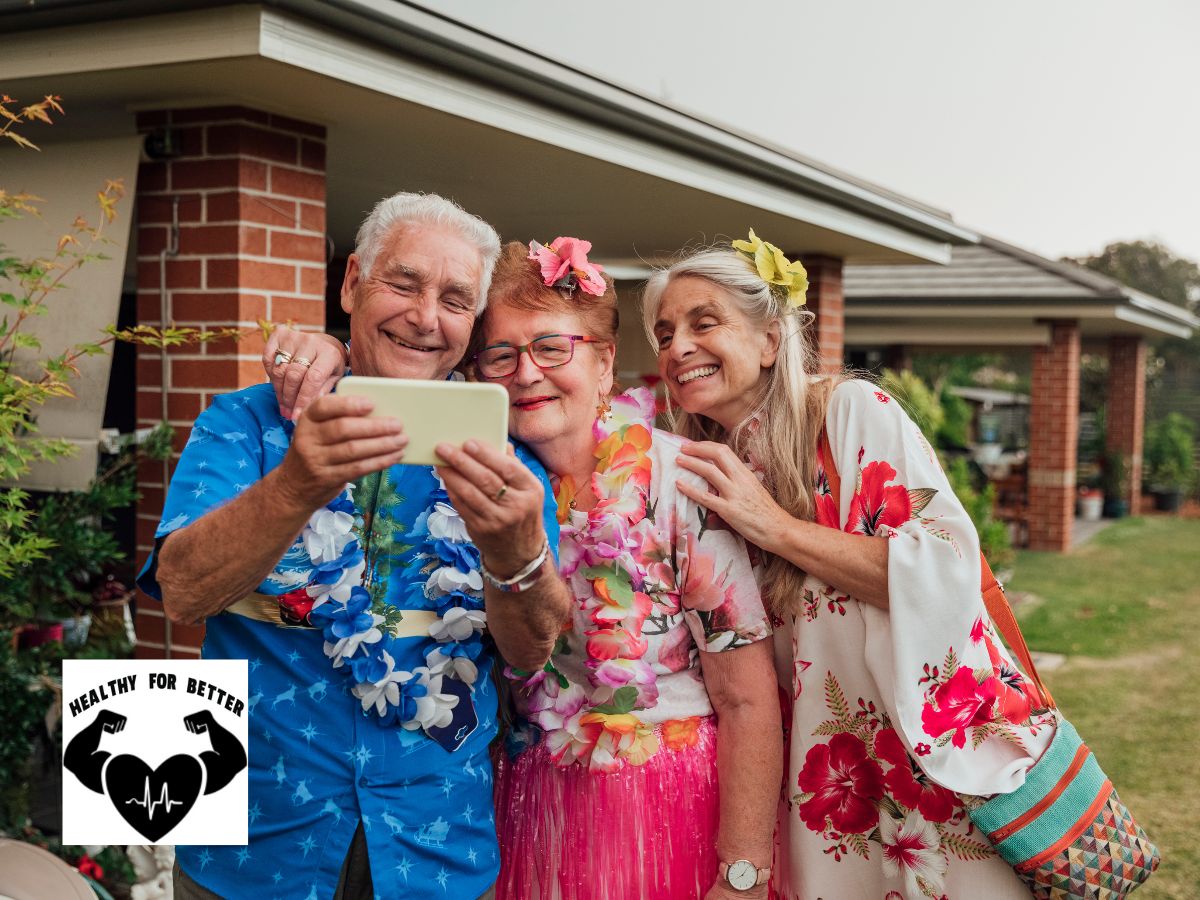 Wine Tasting Events
Host a sophisticated and classy event by hosting a wine tasting. From selecting wines to pairing with snacks, to even hiring a wine expert, a wine tasting will be sure to leave your guests with a memorable experience.
Karaoke Nights
Host the perfect karaoke night with your friends by finding a suitable location, getting the necessary equipment (speakers, microphones, a karaoke machine), and creating fun prizes for the best singers. Have a blast and let loose as you show off your vocal skills!
Outdoor Games & Activities
1. Introduce the idea of outdoor games and activities as a great way to bring people together
2. Discuss different types of outdoor games, such as team sports, lawn games, or even scavenger hunts
3. Explain how to set up an outdoor game night by choosing the right location and gathering all necessary equipment
4. Provide tips for creating fun and engaging rules for each game that everyone can follow
5. Talk about how these types of events are perfect for any type of occasion, from birthday parties to corporate events
6. Highlight some popular outdoor game ideas like cornhole, bocce ball, horseshoes, frisbee golf, volleyball and more!
7. Give examples of creative variations on traditional games that will make them even more enjoyable for adults
8. Offer advice on things to keep in mind when hosting an outdoor event so it remains safe and enjoyable for all participants.
Barbecue Bash
Gather your friends and family for a memorable Barbecue Bash themed party. Ask guests to contribute by bringing their favorite dishes and drinks. Get creative and organize fun activities like karaoke or a barbecue cook-off. Finish off with plenty of delicious food, drinks, and even some music!
Game Night
To create the perfect game night, choose fun activities such as card games, board games or a trivia night. Create fun decorations to add atmosphere. Lastly, make sure you have plenty of snacks and drinks to keep your guests supplied.
Trivia Night
Hosting a trivia night party is a great way to have fun and show off your knowledge! When organizing your event, prepare questions that focus on general knowledge, music, movies, sports, and more. Offer fun prizes for the winners too!
Casino Party
Set up the perfect casino night with decorations, cards, poker chips, roulette wheels, and prizes for a Las Vegas-style gambling experience at any event!
Cocktail Making Class
To host a Cocktail Making Class Themed Party, you'll need to create an inviting atmosphere by providing all the necessary ingredients and decorations. Have some knowledgeable bartenders available to show guests how to make their own delicious cocktails like pros!
Foodie Challenge
Make your gathering unique and fun with a Foodie Challenge Adult Themed Party! Choose one or two dishes for your guests to prepare, create decorations and activities, and have delicious foods and drinks ready for everyone to enjoy their culinary creations.
Glow in the Dark Party
Bring life to your celebration with a Glow in the Dark Party! Decorate with glow-in-the-dark streamers and balloons, provide an abundance of glow sticks and light up toys, and pick some upbeat music to get everyone dancing. Make your party one to remember!
Scavenger Hunt
For a memorable and enjoyable experience, plan a scavenger hunt for your next event! Start by preparing a list of items that need to be collected and make sure to provide plenty of exciting prizes. Then, get creative with decorations to give it a personal touch. With these steps completed, your guests are sure to have an unforgettable time!
Murder Mystery Dinner
To create the perfect Murder Mystery Dinner Themed Party, it's important to come up with an interesting story, provide character roles for your guests, decorate according to the theme, and make sure there are plenty of snacks and drinks available. With these elements in place, you'll have a thrilling event that everyone can enjoy!
Camping Trip
A camping trip themed party is a great way to spend time outdoors and make lasting memories with friends and family. To get started, choose a location, gather the necessary gear and supplies, plan creative activities for your guests, and serve tasty food and drinks. With these things in place, you can be sure that your camping trip themed event will be one to remember!
Yoga Retreat
YCreate a special atmosphere by hosting a Yoga Retreat Themed Party. This type of retreat is an excellent way to bring inner peace, balance and relaxation to any event. Make your celebration unique by incorporating special elements such as yoga classes, calming music, diffused aromas and mindful activities.
Pool Party
Host the perfect Pool Party by getting plenty of floats and accessories, and having snacks and drinks available.
Art Show
Host the perfect Art Show with a dedicated space, plenty of decorations and supplies, and snacks and drinks for all your guests! Celebrate the talent of everyone in attendance and show off all the amazing works of art.
Poker Tournament
Poker Tournament is the perfect way to combine strategy and skill with fun and excitement. Whether you're hosting a birthday party, corporate event, or family gathering, this type of event can be an excellent way to get everyone involved and having a good time. To set up the perfect Poker Tournament, you'll need to provide chips, cards, and any other accessories necessary for playing. Additionally, make sure to have plenty of snacks and drinks on hand so that everyone can stay energized throughout the game!
Quiz Show
To host the perfect Quiz Show, create questions and format the event beforehand. Additionally, make sure to have plenty of food and drinks available to keep everyone energized during the game.
Spa Day
To make your Spa Day Themed Party a success, you'll need to provide guests with all the supplies and treatments they need. Additionally, make sure to have plenty of snacks and drinks available to keep everyone refreshed throughout the day!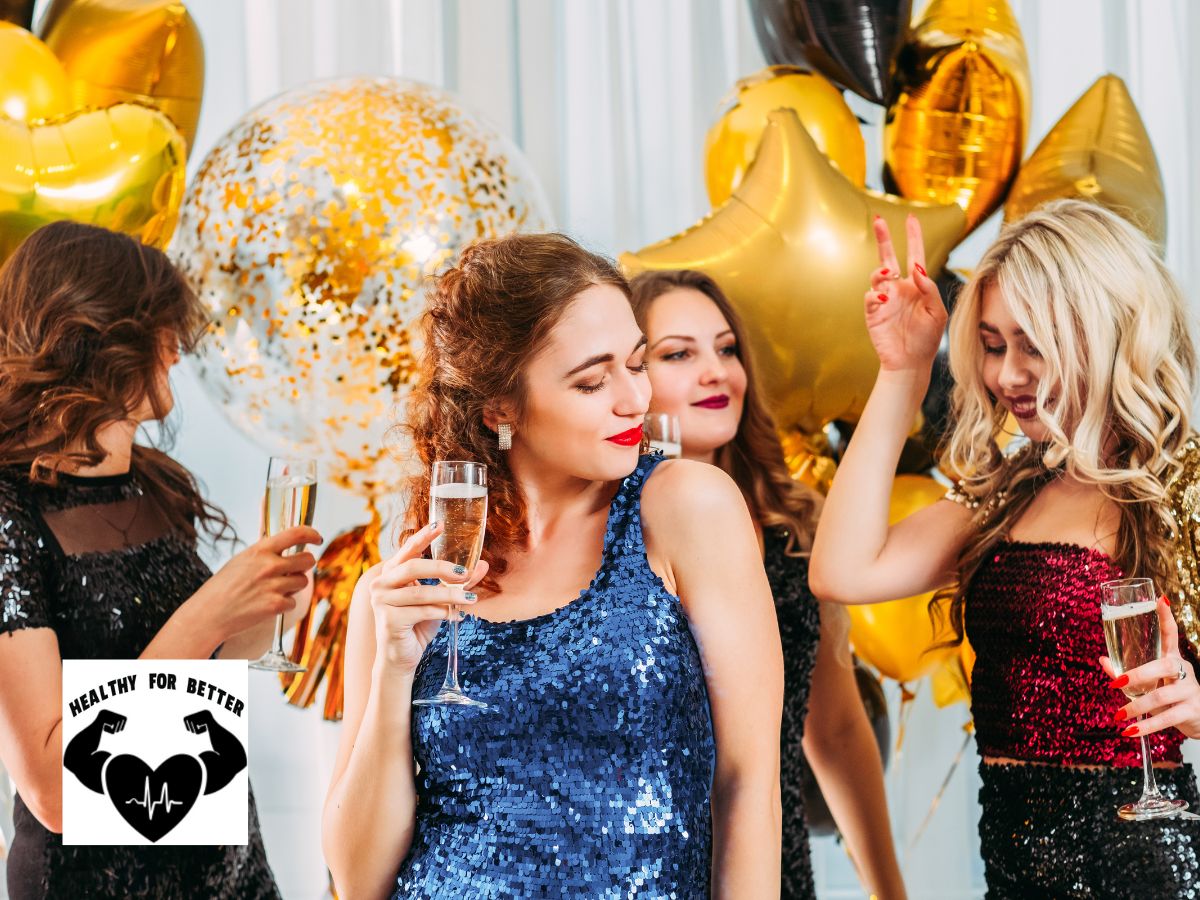 Fashion Show
For the perfect Fashion Show, provide a space for guests to showcase their style, decorations and supplies to bring their looks to life, as well as snacks and drinks so everyone can enjoy the event!
Escape Room
Make your next event an unforgettable one with an Escape Room Themed Party! Gather everything you need for an amazing adventure, provide your guests with clues and supplies, and make sure to offer plenty of snacks and drinks to keep energy levels up. Have fun and get ready to test your wits!
Karaoke Battle
For the perfect Karaoke Battle, make sure you have all essential supplies and equipment for your guests to use. Ensure there's plenty of snacks and drinks available to keep everyone energized throughout the battle! Enjoy a fun-filled competition as you test your guests' singing skills and challenge them with this exciting party theme.
Science Experiment Party
Make your next gathering or event an exciting and educational one by hosting a Science Experiment Party! Provide all the necessary materials for your guests and make sure there are snacks and drinks on hand throughout the experiments. With this entertaining activity, everyone will have a thrilling time learning about science!
Auction/Fundraiser
Hosting an Auction/Fundraiser Themed party is the perfect way to make a positive impact while having some fun! To ensure its success, provide your guests with everything they might need from supplies and decorations to snacks and drinks. That way, everyone can stay energized during the event and have a great time supporting a good cause!
Charity Event
Make a difference while having some fun by hosting a Charity Event Themed Party! Provide supplies and decorations, and be sure to have plenty of food and drinks on hand. This is the perfect way to make your event both meaningful and entertaining.
Comedy Club
Hosting a Comedy Club themed party is an excellent way to bring humor and joy to any special event. To get the most out of this type of gathering, make sure to provide all the necessary supplies and equipment for your guests, as well as snacks and drinks to keep them energised throughout the show!
Beach Bonfire
Beach bonfires are the perfect way to combine relaxation, fun, and socializing for an unforgettable adult-themed party. Whether it's for a small gathering of close friends or a larger family gathering, beach bonfires give
Board Game Competition
For the perfect Board Game Competition themed party, make sure to provide all the necessary supplies, decorations and refreshments so that your guests can stay energized and enjoy an interactive and challenging game!
Conclusion
No matter what type of adult party you're looking to host, there are plenty of great ideas that can make your gathering unique and memorable. From beach bonfires to murder mysteries, these 37 themes will help you create an amazing event for all your guests. With a little bit of creativity and planning, you can turn any ordinary night into something truly special! So don't be afraid to get creative with your next adult themed party – the possibilities are endless!