Beachbody is a great program that has a wide variety of exercise programs including those related to boxing, mma, running, weight training and straight cardio. If you have a set of dumbbells or resistance bands you can pretty much do any of the workout programs. If you don't have any equipment at all Beachbody has you covered with bodyweight workout routines.
So does Beachbody automatically renew? 
Depending on your plan your Beachbody On Demand will automatically renew either monthly, quarterly or yearly. Same thing goes for if you are on the 14 day free trial it will automatically renew at the end of those two weeks unless you cancel. 
Cancelling is very easy you can do it online through your profile when you go to orders or you can do it through live chat or over the phone.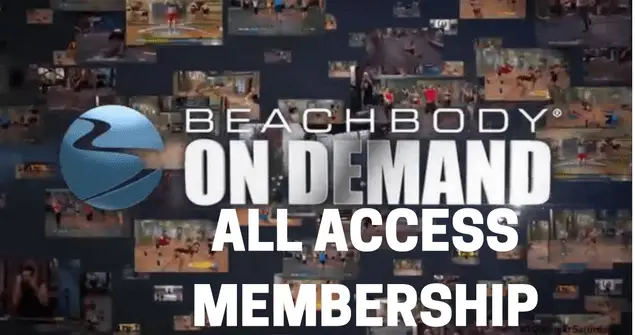 3 Month Renewal Process
Hopefully you got your 14 day free trial so you know you are going to love Beachbody On Demand and what it has to offer. After that 14 days you will be automatically billed $39.00 for the first 3 months (90 days) of your access.
If you don't like BOD for whatever reason go to teambeachbody.com and login. There on the top right you can access your orders through the account tab then cancel from there. If you want to talk to somebody you can also do the online live chat.
Every 3 months you will be billed the $39.00 until you cancel which works out to roughly $0.43 a day USD.
6 Month Renewal Process
If you took the leap for a 1/2 year that is great you will be billed $59 dollars until that 6 months is up. If you are looking to cancel I would definitely try to do it a few days before the billing period ended.
You will be billed the $59 dollars every 6 months until you cancel. You can always upgrade to the yearly package as well and it will be for a prorated rate if you choose to do so. Also after you upgrade is the best time to get a challenge pack when a new program comes out. You can also get a challenge pack even if you missed it by a couple month.
12 Month Renewal Process
When you sign up for a year you get the best discount at roughly $0.27 cents a day. This is really a no brainer and what we choose. So every 12 months or 365 days you will be charged $99. This is set too go up in price along with the other rates as they expand into the biking era to compete with Peloton.
Trick To Get A Discounted Challenge Pack When You Renew
When your renewal is up cancel your renewal then go ahead and get a new one under the same account. You can then get a free upgraded challenge pack as well. Where when you are a current member you aren't eligible for a challenge pack.
If you just renewed or at least in the last month you are still eligible for a challenge pack just get on the horn with customer service or use the online chat. Tell them you just renewed would like a challenge pack for whatever program you are looking to get early access to. They will honor it and help you out.